Choosing the best domain registrar
When considering making your next site, one of the first things you'll be doing is looking at buying a domain. Apart from considering what just domain to choose, picking a registrar is also a very important choice.
In this article we'll go over several popular registrars, as well as what to look out for when choosing one.
What is a domain name registrar?
A domain name registrar is a company at which you can purchase domain names. These domains are handed out by ICANN (Internet Corporation for Assigned Names and Numbers) and sold by these registrars.
Domains are a human readable way to connect to a website, allowing you to simply enter a URL like telestohosting.com in your browser instead of having to type out IP addresses.
Registrars allow any person to claim one of these domains as their own, and handle all the paperwork you would otherwise have to do.
What to look out for when choosing your registrar
1. Pricing
Some registrars will ask crazy prices for add-on services that you really don't need. When purchasing from these registrars you must be careful to uncheck these services, since you most likely don't need any of them. For a typical domain you shouldn't have to spend any more than about $15 per year.
As well as this you will want to watch out that pricing for the domains don't increase drastically over the years. Domains might be listed at $5 per year, but have prices more around $20 after one or two years. In this case it's worth checking the domain at other registrars to compare pricing.
2. Bad user experience
Registrars differ vastly in how user friendly they are to use. Some make it incredibly hard to modify domain settings, transfer domains or otherwise. In the case of some they will outright block you from doing certain things to stop you from leaving their services.
This is why it's always a good idea to look at registrar's reviews before purchasing from them. This way you'll know if the options they give you suit your needs.
Some of the best registrars
1. Namecheap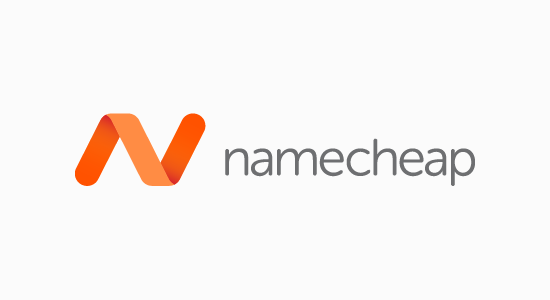 Namecheap is one of most affordable and powerful Registrars out there. Their powerful domain search tool with countless TLD's will find you the domain for you, as well as suggesting alternative TLD's.
They offer added services, have a sleek domain management area without locking you out of any services.
Even though their domain management area doesn't quite live up to other offerings, and they be difficult at times with logging in and accessing, they are an excellent option and offer amazing prices.
2. Domain.com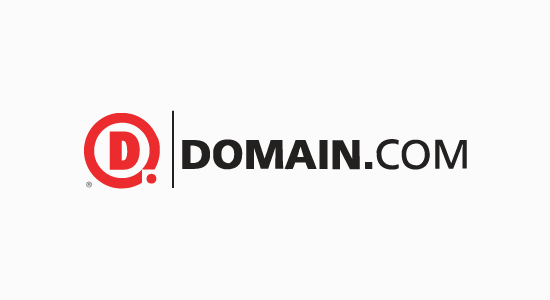 Domain.com is one of the top registrars currently available. They have a vast offering, as well as an easy to use domain search tool.
Their domain management tools are excellent, allowing you to do anything you please with your domain. Even though the prices might be asking a bit more than alternatives, they are worth considering for the feature set and easy of use.
3. GoDaddy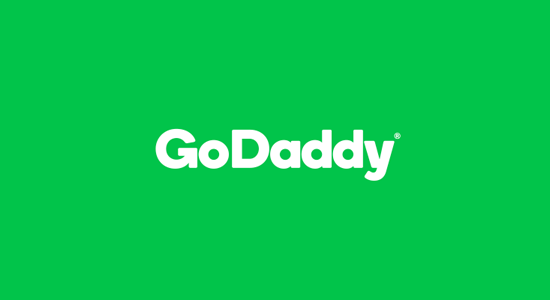 GoDaddy is one of the most popular registrar companies, managing more than 77 million domain names.
While their prices might seem incredibly nice at a first glance, they heavily increase after the first year of ownership. Apart from alternatives being cheaper, they also lock you out of services.
They don't allow transferring of your domain until 60 days after purchase, and have an incredibly difficult to use dashboard. Apart from simply not offering advanced features, they will also try and get you to purchase additions add-ons you don't need.
Even though it's incredibly popular, we do not suggest buying your domain from them.
Closing words
There is much to consider when choosing your registrar, and hundreds of options. While they mostly offer the same options, you can end up regretting your decision if you're not careful.
We can greatly recommend buying your hosting from either Namecheap or Domain.com, and suggest going with whichever ones offers your domain of choosing at the best price. We ourselves use Namecheap for most of our domains.
We ourselves at TelestoHosting also offer you to buy domains directly from us, however it's more affordable to buy them from another source. That's why we recommend doing so, and saving yourself the added costs of buying one from us.
If you have any questions about anything we discussed, or didn't touch on, contact our support with a ticket or on Twitter